90% of the American population are 'fitness intendors' = meaning that they want to exercise, they know they need to exercise, they 'intend' on exercising….but they don't!
So this is Christmas, it's your job to support the 'fitness intendors' in your life by making them 'fitness winners.'
Here's my list of some basic tools you will need when STARTING a fitness program. For all those who have trained for years, this list is probably not for you.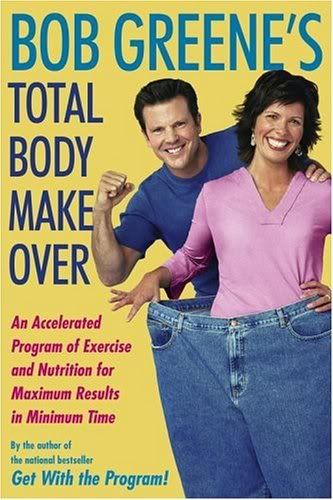 1. Buy them a Fitness Book.
I personally like Body for Life, Women's Fitness and Bob Greene's book just because it's easy, simple and makes sense. It's important to be educated when you start a new journey.
2. Get some Workout Shoes. I'm sure you've met the person who wears the same old, white reeboks they owned 10 years ago…well, a sure way of getting them motivated to train is by treating them to a pair of nice shoes that they will want to use. Make sure there is room for movement and cushions/supports the entire foot.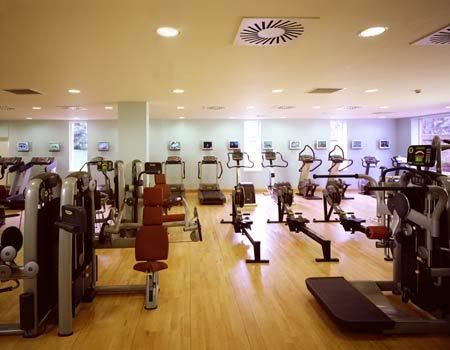 3. Purchase a Gym Membership. Be weary that the beginning of the year brings lots of new people flocking to the gym hoping to 'resolve' their new year's resolution to get fit…nonetheless, it's key to have a place where they are able to train in an environment that is unintimidating, supportive, diverse and fun.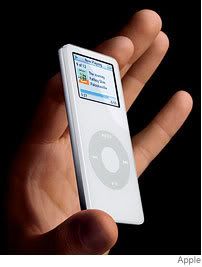 4. Shop for music toys. You've heard of it: ipods, mp3 players, cd players…whatever! It's sometimes a lot easier to train if you have music distracting you. Studies have shown that certain types of music build up your adrenaline to train harder, thus burning more calories!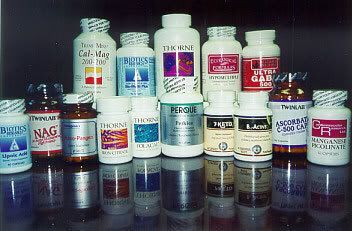 5. Create a Supplement Gift Basket! Yes! This is a fun, creative, thoughtful way of expressing how supportive you are. Instead of giving them baskets of cheese, sausage and fruit cake, give them vitamins, shakes, bars and protein cookies! That will get them off on the right foot!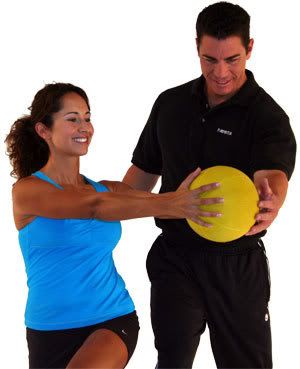 6. Hire a Personal Trainer. I'm a little bias here because I understand the benefits of having one…it's important to learn the right way, than to develop bad training habits. It's an investment in your body so consider it a mindful and meaningful purchase.
Happy Shopping Everyone!